Candice Pillay is a litigation lawyer with Norton Rose Fulbright SA Inc. and the co-head of the Social Impact team with Liesl Williams. In this role she works on pro bono litigation and access to justice projects.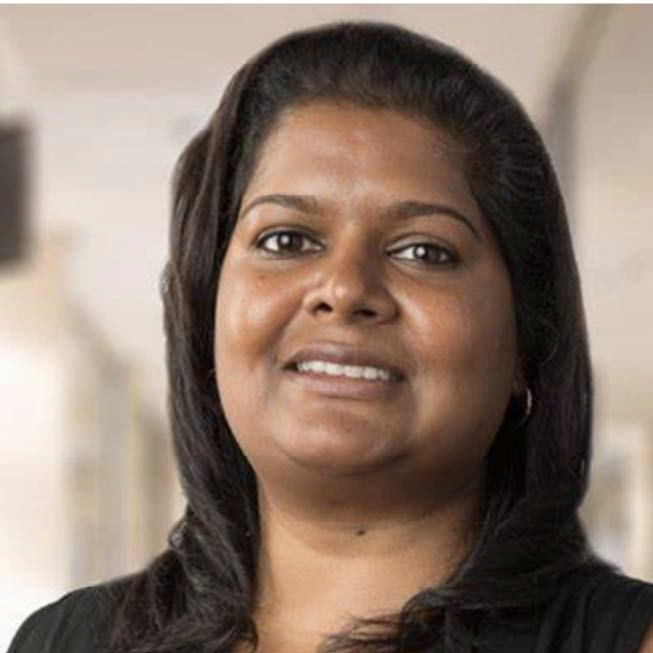 Candice has experience as an insurance and risk litigation lawyer with a specific focus on personal injury, medical negligence and public and product liability cases. She also has an extensive human rights practice dealing with strategic and impact litigation in the public interest. Candice received the African Legal Awards in 2016 for her work with child victims of sexual violence and again in 2019 for her solar education projects in schools.
She recently won Probono. Org awards for her contribution to police assault cases and for her outstanding contribution to access to justice for the poor and vulnerable. We are honoured to have her join the board, where she will make a valuable contribution to our strategy and governance.
Durban Regional Manager appointment
We extend congratulations to Nicole Laljit (nee Dayanand) who has been appointed as the Regional Manager in the Durban Office.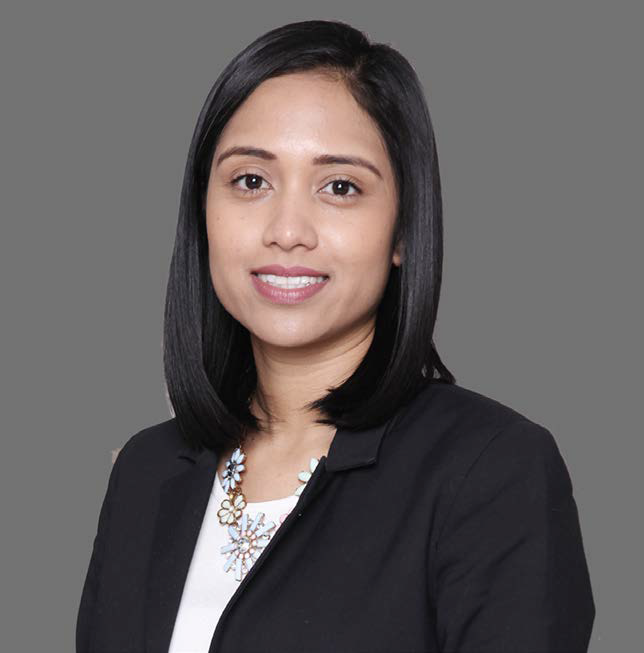 Nicole completed her degree at the University of Kwa-Zulu Natal. She has 10 years of experience in the legal profession and has practised as an attorney for 7 of those years. She was previously a staff attorney in the Durban office and specialises in Property Law, Deceased Estates and Consumer Law.

Nicole believes that access to justice is an important ingredient in the rule of law. We wish her every success in her new role, which she has already embraced with enthusiasm.