PrO LAW FOR ALL
Legal representation for all who need it.
Watch a Message About Our Campaigns
PROBONO.ORG
 

IS A DYNAMIC NGO

 

THAT WORKS WITH THE PRIVATE LEGAL PROFESSION TO PROVIDE PRO BONO LEGAL SERVICES TO THE POOR.
We harness the enormous skill, might and strength of the South African private legal profession to cases and clients that we identify. Our existence is a response to the lack of access to justice for people in South African who are unable to pay for their own private legal representation. Section 34 of our Constitution, giving everyone the right to have any dispute resolved by the application of law decided in a fair public hearing before a court, or… another independent and impartial tribunal or forum, has no meaning whatsoever, if a person is unable to afford representation. ProBono.Org has as its goal, the creation of sufficient free legal representation for all who need it.
Human Rights Month
Refugee Outreach
In collaboration with the Department of Pastoral Care for Migrants and Refugees in the Catholic Archdiocese of Johannesburg, ProBono.Org facilitated a workshop on 25 March 2023 commemorating human rights and to empower migrants and refugees on issues of access to…
Joburg Human Rights Day Event
The OCAY project participated in the 2023 HR festival on Friday 24 March 2023 by participating in a dialogue on internet safety for children. Carika Forsman, a social worker, and Adv Zola Khumalo represented ProBono.Org. Other panellists were from the SA Human Rights…
Human Rights Day in SouthAfrica and Looming DeathPenalty in Uganda for the LGBTQI+ Community
While South Africans commemorated Human Rights Day on 21 March 2023, Uganda's legislature, on the same day, enacted one of the world's harshest anti-gay policies. The Bill calls for life imprisonment for individuals that partake in same-sex conduct and ten years'…
Health Xenophobia – The Lived Reality of Many Foreign Nationals
Many refugees flee their country of origin in fear of persecution, and they come to South Africa to seek refuge and protection. The rights of non-nationals to access the health care system is a complex matter and has been a major topical point in the country. This…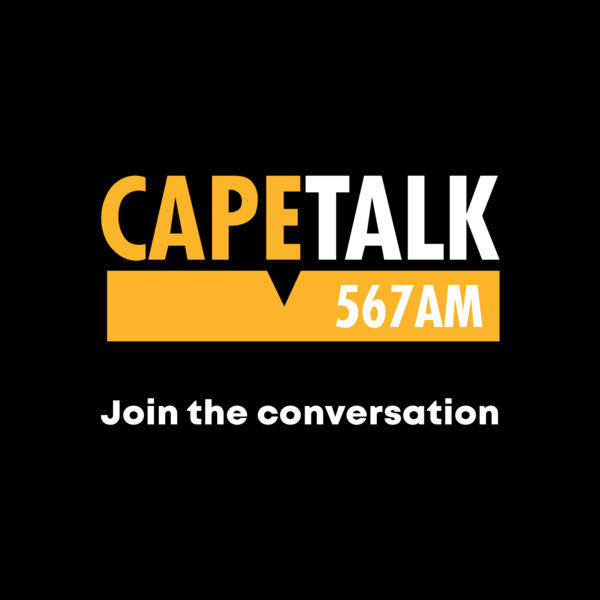 Guests: Two representatives of Probono.org Uzair Adam | The regional director, Masi Ncube | Staff attorney at their Cape Town office. https://omny.fm/shows/afternoons-with-pippa-hudson/legal-talk-probono-org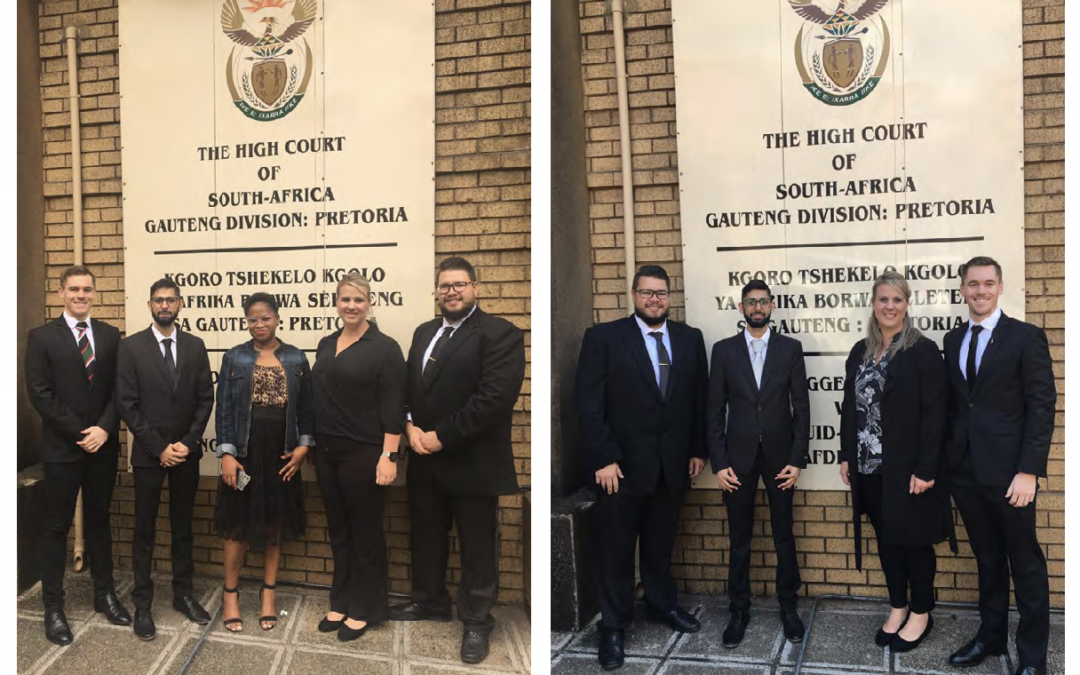 ProBono.Org and Varsity College (VC) have an arrangement that final year LLB students of VC may perform their 24-hour work integrated learning at ProBono.Org. The students are accommodated in various ways at the ProBono.Org offices. Due to the increase in student...
Attorneys can now sign up online to do pro bono work
600+ legal practitioners providing up to R30 million worth of pro bono work per annum
Legal representation will ensure that the constitutional promise of access to justice is available to all. 
We would like to invite legal practitioners to contribute to our bi-monthly newsletters by writing an article of up to 400 words (one page) on a topical issue of law. Please indicate your interest to the editor at margaret@probono.org.za
Services to clients
ProBono.Org screens, matches and refers clients to volunteer private lawyers. These are some of our services…
Services to lawyers
> We make it easy to give back
> We relieve the administrative burden of pro bono work for legal practitioners
> We find clients
> We vet clients
> We ensure all their documents are in order
General Services
ProBono.Org establishes links and builds bridges between the private legal sector and the public interest legal needs of the poor.