In celebration of Women's Month, our Johannesburg office hosted its annual Women's Day Event on 17 August 2022 at Constitution Hill. This event catered specifically for the legal needs of women from the communities served by the Community Advice Offices we work with.
As this year's Women's Month theme is "Women's Socio-Economic Rights and Empowerment", we promoted that theme of empowerment by educating women about their Constitutional right to have access to healthcare facilities and services as it also speaks to their right to life and to have their dignity respected and protected.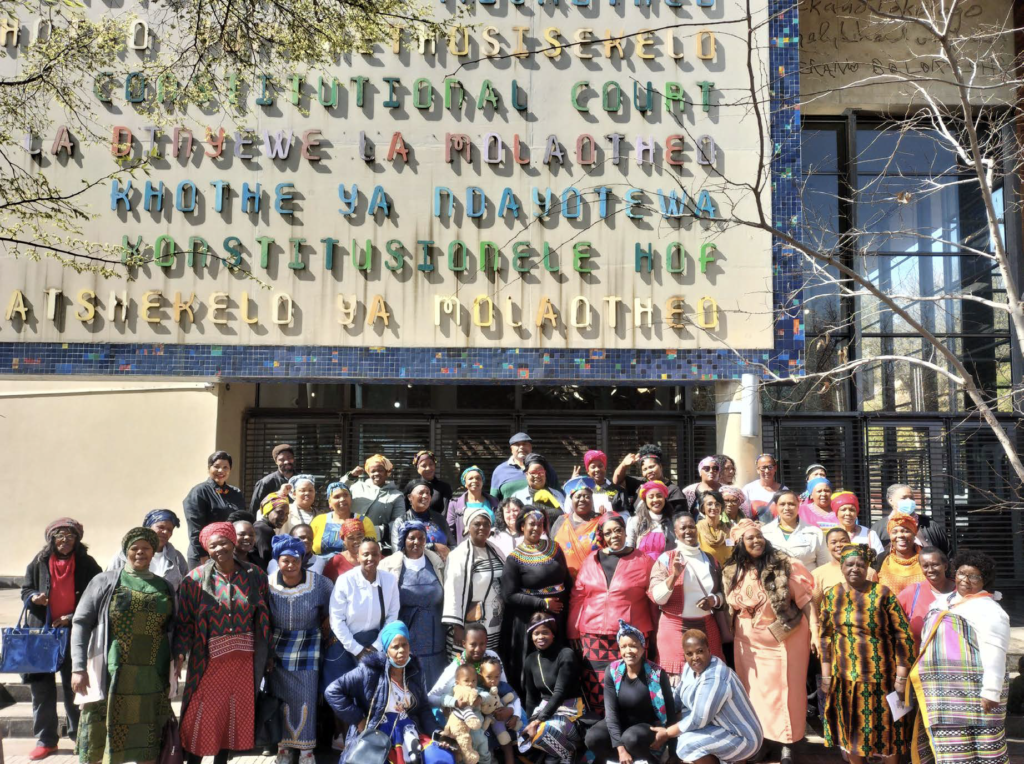 The event created a platform where women could freely express some of the challenges they often experience, learn from the interesting engagements, and enjoy the company of other women who have taken a stand in solidarity to protect their communities and empower other women by offering support and imparting skills towards economic independence. The women expressed their gratitude for the support which they receive from ProBono.Org and for the support networks which were established through the interactions at the event. ProBono.Org is dedicated to contributing towards global efforts of achieving gender equality for a sustainable future. The event carried much impact as a sense of pride was restored as we seek to rebuild our connections within society and while working with other organisations in "addressing the [seemingly] broken moral compass" of our society as expressed by Ms Margo Bansda of Timia Africa.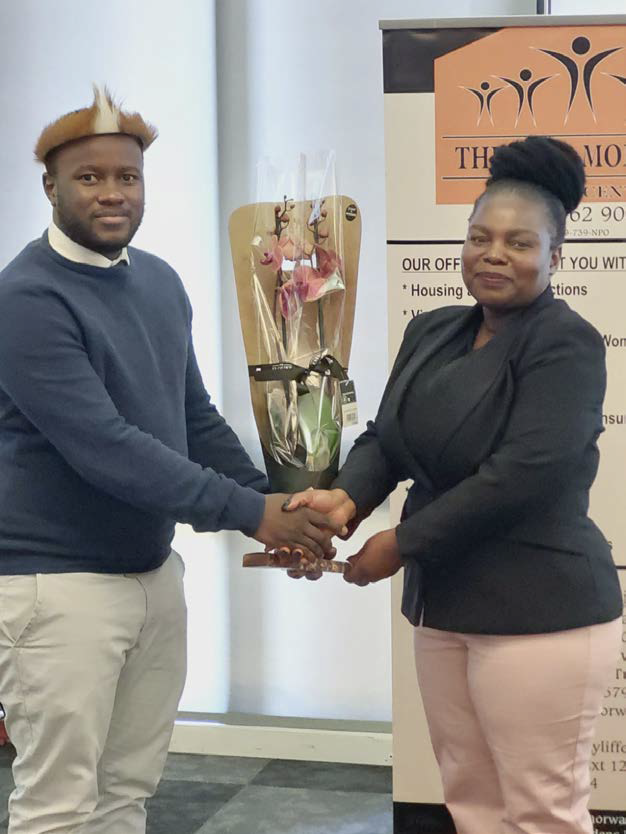 A special thank you to our guest speaker, Ms Zanele Makula for her insightful presentation on medical negligence. Ms Makula is a practising attorney and Director of Makula Attorneys. She has been a member of the Ad Hoc Committee, serving as a legal assessor of the Health Professions Council of South Africa. This council regulates the medical profession and the public, therefore Ms Makula sits in disciplinary inquiries and assesses the proceedings as well as advises on legal issues. The information shared was invaluable.
We would also like to thank our Community Advice Office paralegals for their commitment to serving communities and we also thank the NGOs that were present; the Teddy Bear Clinic, Legal Aid South Africa, iThemba Rape and Trauma Support Centre and Timia Africa.