Johannesburg
Masontaga Malatja has been assigned to the Refugee and Estates department. Born and raised in Katlehong, she obtained her LLB at Wits. She believes in using the law as a positive instrument for change and enjoys volunteering as it gives her a sense of fulfilment. She feels privileged to have the opportunity to assist in the development of her professional career at ProBono.Org. She is also deeply rooted in her community, which has played a huge role in the person that she is today.
Her favourite quote: "A journey of a thousand miles begins with a single step" – Lao Tzu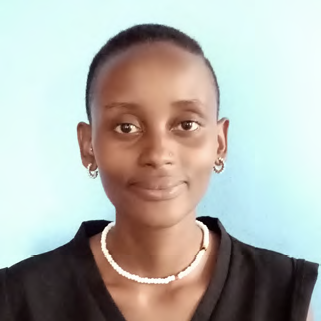 Nomvula Sibeko is a LLB graduate from the University of Johannesburg working in the Family Law department. She aims to bring about positive change against social ills and injustices.
Her passion for community and her ambition to make a positive difference has her firmly rooted in the legal justice system and what it stands for. She believes that everyone in the Republic should benefit from the rights guaranteed in the Constitution and should be afforded just, fair and transparent legal services. She plans to extend and promote the spirit of Ubuntu in her work at ProBono.Org.
Cape Town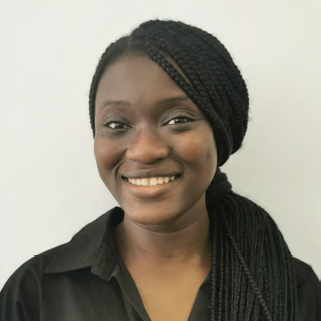 Faith Adeniji was born in Nigeria and raised in South Africa. She is ambitious, focused and dedicated, with a passion for the legal system.
Her desire to speak up for those who cannot speak for themselves and defending the rights of the poor and needy inspired her to be active in various on-campus societies such as Street Law and extracurricular activities that sought to bring the law to underserved communities.
This has further motivated her to join ProBono.Org and to form part of an organisation that seeks to
uphold the spirit of the Constitution and make a positive difference in the lives of the underprivileged.