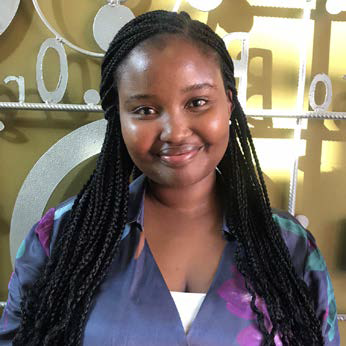 NonkululekoSibambato–SeniorStaff Attorney, Johannesburg
Nonkululeko Sibambato is an admitted attorney who began her career
as an intern at Lawyers against Abuse after completing her law studies at Rhodes University. She later joined Mncedisi Ndlovu and Sedumedi Attorneys as a candidate attorney and later on as an associate specialising in commercial litigation,
construction law and family law. In 2022 she returned to Lawyers Against Abuse as a legal officer providing free legal services to victims of gender based violence. She is currently completing her LLM in Human Rights Law. Nonkululeko is passionate about human rights law and ensuring that legal services are accessible to vulnerable and marginalised members of society. Her areas of professional interest are in the sexual and reproductive rights of young women, legal research and family law related issues. Nonkululeko is an avid reader and Toni Morrison and Tsitsi Dangarembga are her favourite authors.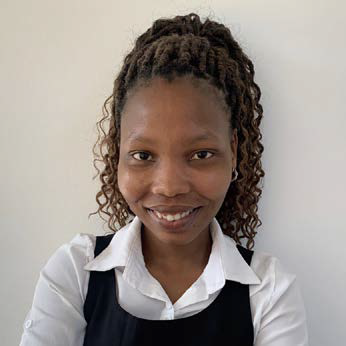 Nomkhosi Mqadi – Legal Intern, Durban
Nomkhosi completed her LLB degree at the University of KwaZulu-Natal in 2022. She has an interest in social justice which began during her involvement in a Street Law Project at the Denis Hurley Centre. She perceives the law as something that should be accessible to all.
Guest slot
GroundUp News has launched a system to publicly keep track of late judgments (view it here) to provide an incentive for judges to hand down their judgments in time. Our system currently records that 115 cases were reserved for more than six months and have not yet been handed down, but there may be many more. We encourage lawyers and litigants to add to the system (using this form).
When the court hands down judgment, you can let us know with the same form. We will not share your identity.