Reflection on the "local volunteer" pilot programme The Australian Volunteer International (AVI) Programme was not able to send volunteers out of Australia during COVID-19 restrictions, as has been their practice for many years.
In 2022 they agreed to pilot a "local volunteer" programme whereby they would fund local people to work in partner organisations as part of their Innovation Hub. They funded Kgomotso Leshabane and Ayanda Zulu to work at ProBono.Org for a year as part of our internship programme. AVI also provided a peer support programme for the volunteers.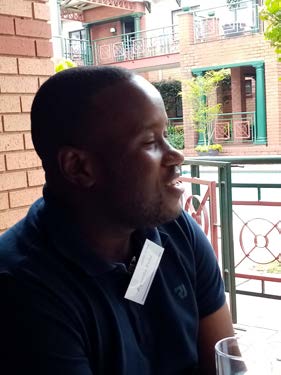 On 21 April AVI held a reflection workshop with partners, the volunteers and peers to share the experiences of the "volunteering your way into the work market" project and map their year's journey. Suggestions for improvements in any further extension of the programme were also shared. We are very appreciative of the opportunity to participate in this pilot programme and the experience gained by Kgomotso and Ayanda.