Nolwazi Khambule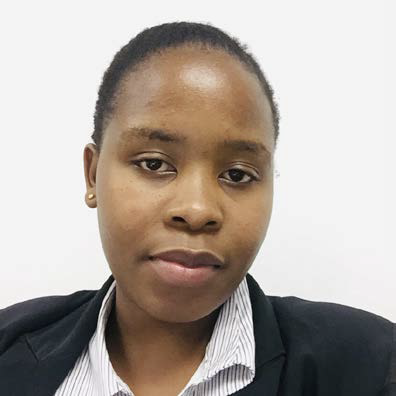 Nolwazi holds a BA Law degree and LLB degree from UKZN. She is 25 years old and spends her free time serving the community through an organisation called Touch I-future. Nolwazi believes access to justice is an important ingredient of the rule of law. People need to be able to access the courts and the legal processes. If they cannot, the law cannot enforce people's rights and responsibilities. Nolwazi is particularly interested in property law and is excited to have joined the ProBono.Org team.
Abia Mukandama
After matriculating from Queensburgh Girls High School, Abia enrolled for an LLB degree at the University of South Africa.
During her studies she participated in moot court competitions and volunteered at a number of organisations. She completed
vacation work at Singh and Associates where she acquired practical legal experience. Abia was drawn to the legal profession because of the ability to use the law to ensure access to justice for marginalised communities.
Bringing justice to clients and upholding the law has always been her passion. In her spare time she enjoys teaching online and hiking.
Abia looks forward to working at ProBono.Org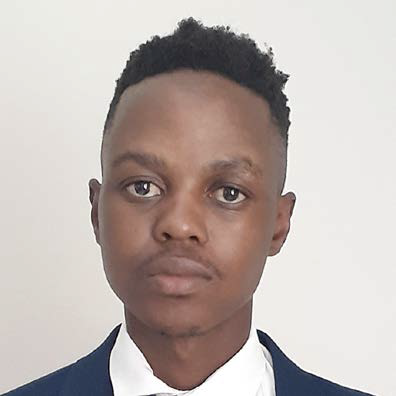 Welcome to Jabulani Manqele in Joburg
Jabulani Manqele was born in KwaZulu-Natal and raised in Lenasia, Johannesburg South. In 2021, he graduated with an LLB from the University of South Africa (UNISA). Jabu is passionate about helping people and regularly volunteers his services at a soup kitchen in Soweto.
He is grateful for the opportunity that ProBono.Org has afforded to him and looks forward to making a contribution towards limiting social injustices in South Africa.
Tembisa/Kempton Park Community Advice Office Torched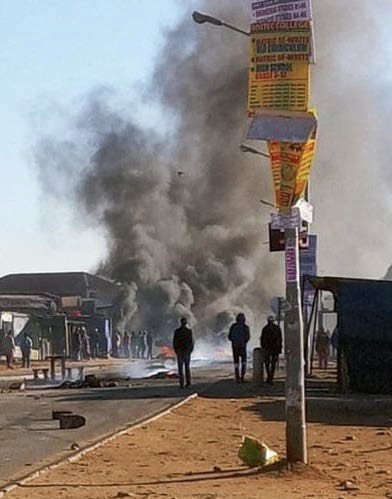 JoJo Mashaba, the paralegal who runs the Tembisa Community Advice Office, reports that their office in the municipal building was looted on 1 August 2022 during a service delivery protest that saw the torching of the municipal offices, an electrical substation and a number of vehicles. Four people were killed during the violence. Roads leading to the townships were barricaded with rocks and burning tyres by protesters who were angry over high
electricity costs and rates increases.
They accused the mayor of ignoring their demands and failing to appear at a community meeting on 29 July 2022.
Since the start of the service delivery protests the Tembisa Customer Care Centre has been looted and set alight, along with vehicles belonging to the staff.
The protests have badly affected the work of the Tembisa/ Kempton Park Advice Office, which is now operating at the Sedibeng Old Hall in Tuda Crescent, Tembisa.